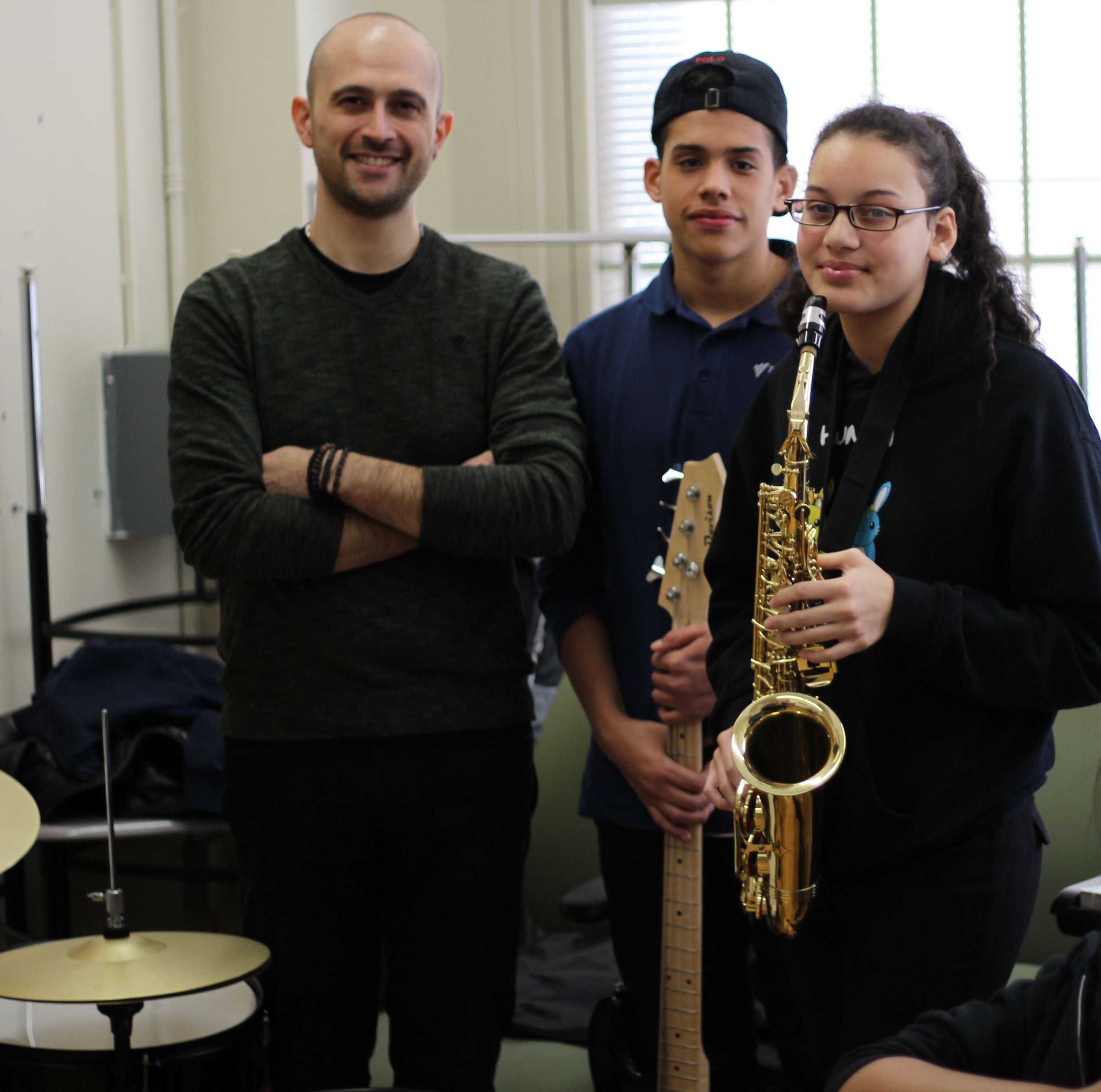 Jazz Empowers is committed to providing excellent jazz education to underserved youth across the country. In the nine cities where we currently operate, we give young aspiring artists opportunities to create music and learn from experienced and passionate teachers.
In order for us to run and expand our programs, we need the support of generous music lovers like you. Help us empower students everywhere by making a contribution below!
With your contribution, we can help cultivate a passion for music in students everywhere.